Six-year-old Ashlynd Howell from Arkansas starts out her career in Pokemon collecting early, using her mom's fingerprint to go on an Amazon shopping spree.
One young Pokemon fan has got everything she wanted for Christmas this year, after ordering her own gifts personally from Amazon, using her sleeping mother's fingerprint.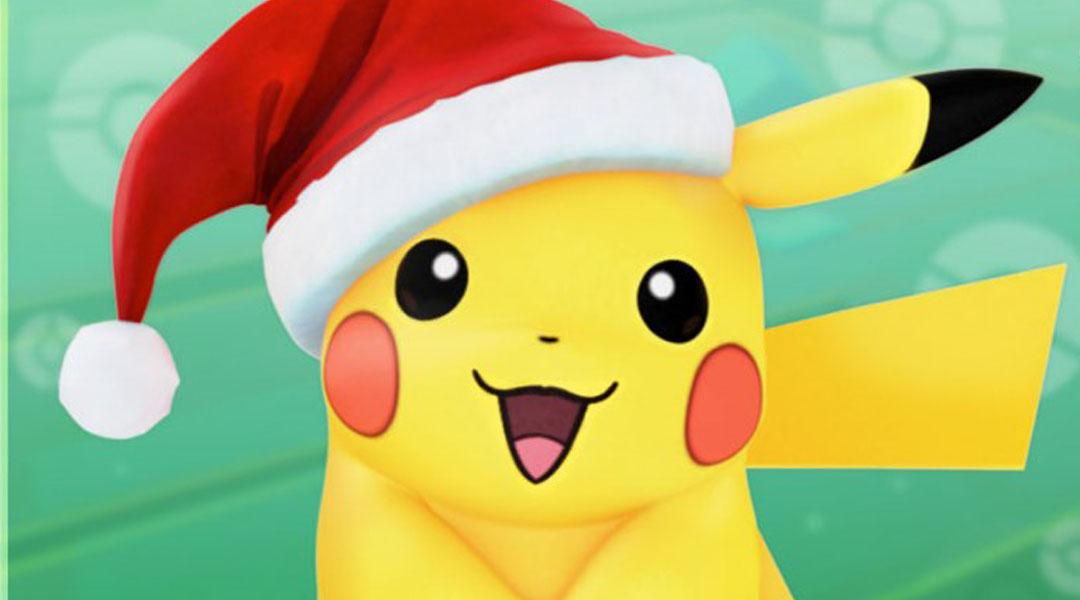 While Touch ID is designed to boost your phone's security, six-year-old Ashlynd Howell from Arkansas found the feature very useful when it came to ordering her own Pokemon-themed Christmas presents, the Wall Street Journal reports. While her mother Bethany lay asleep on the couch, Ashlynd used the parent's thumbprint to unlock her phone, where she could then navigate to the Amazon application.